.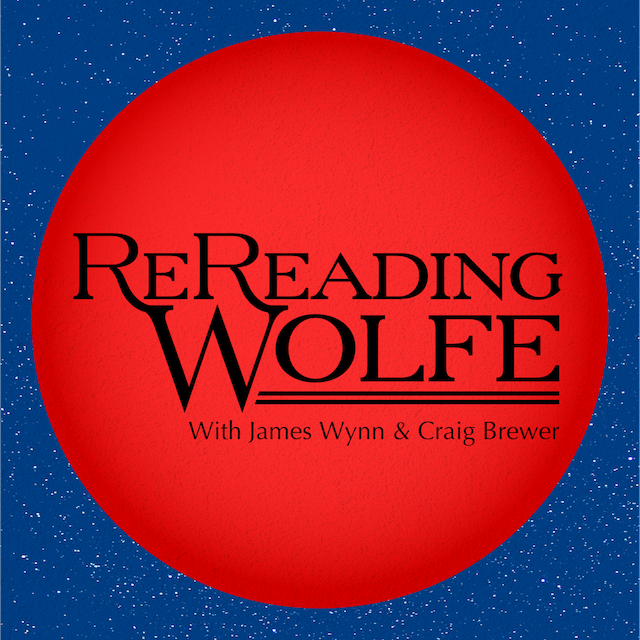 I was interviewed recently for the
ReReading Wolfe
podcast on the subject, obviously enough, of Gene Wolfe. I cannot claim to have been a close friend of Gene's but I am proud of the fact that I
was
a friend. I first met him in the 1970s, corresponded with him off and on, and I've read pretty much all of his work. So I have opinions about him and, without falling over into the sin of idolatry, they're pretty much all admiring.
James Wynn and Craig Brewer did a great job with the interview. The questions were all spot-on. The answers were... well, I don't listen to my own interviews, so I don't know. Marianne tells me I did fine.
I do remember that I talked about Gene Wolfe's one big contribution to my novel Stations of the Tide, and that I told the story of the time when Carol Emshwiller told me she was in mourning because she'd just finished a novel and all the characters in it, with whom she'd lived so long, were gone. At a very minimum, that one is worth hearing.
You can hear the podcast
here
. Or go to the podcast site and poke around.
*